01
Get maximum visibility!
On Raisin Pro. you reach customers nearest you, who are using Raisin
in search of natural wine and good food. Maximum visibility, within a 100 km radius.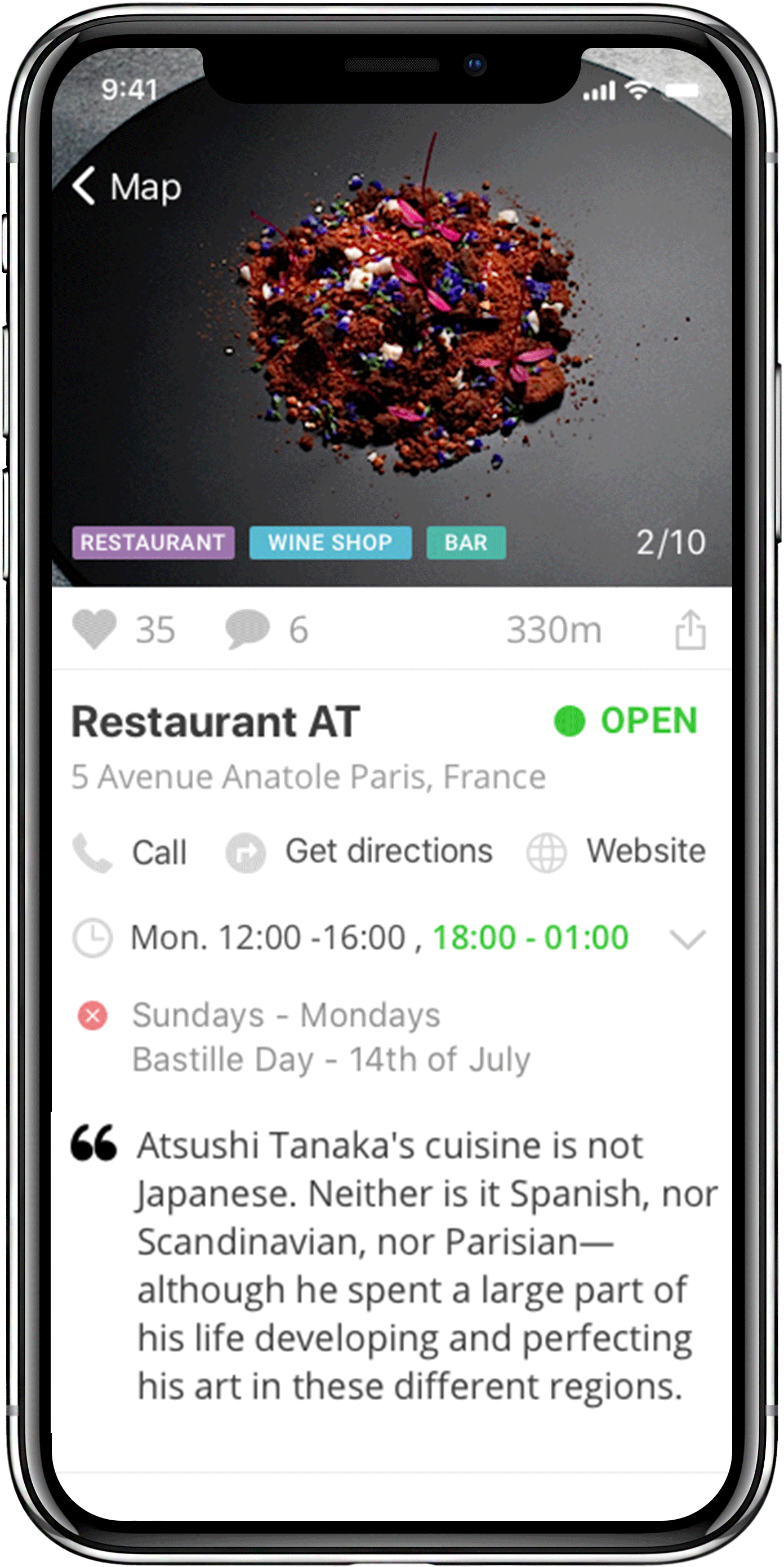 02
Show your world what is in store!
Log in as an establishment owner, and share all your latest arrivals and more. You have the ability to post all of your wines and share all your dishes, customers will be lining up at the door!

5 wine categories: white, red, rosé, orange, sparkling.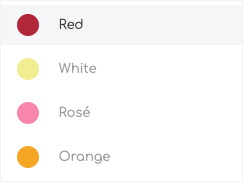 Publish as many food dishes you want!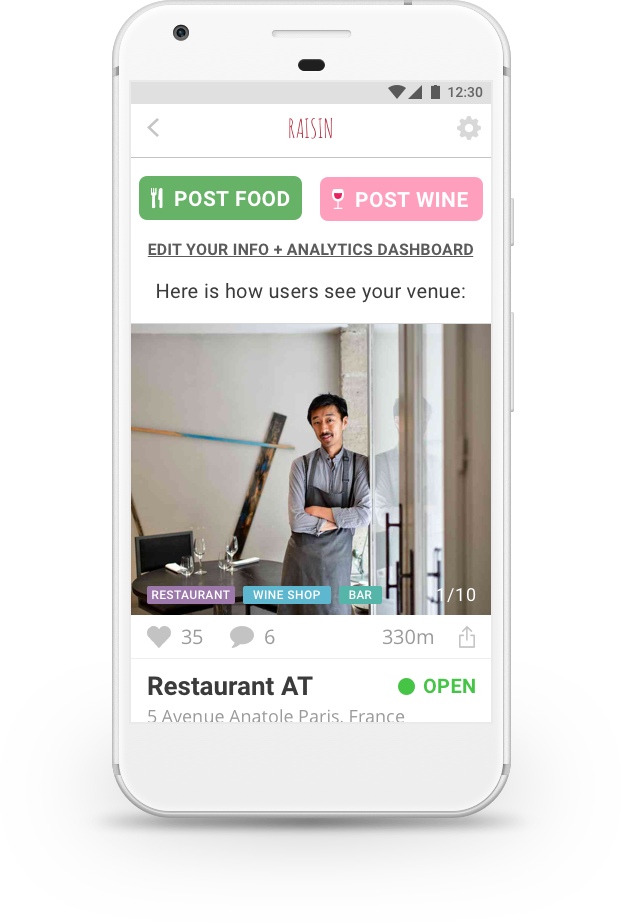 Customers are shown nearest subscribing businesses on the app.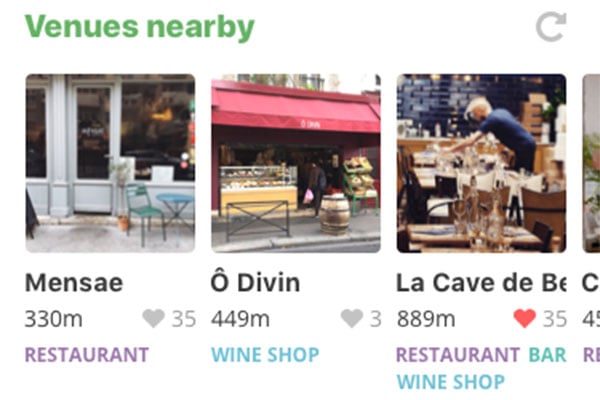 If you love natural wines, show the community what you've got!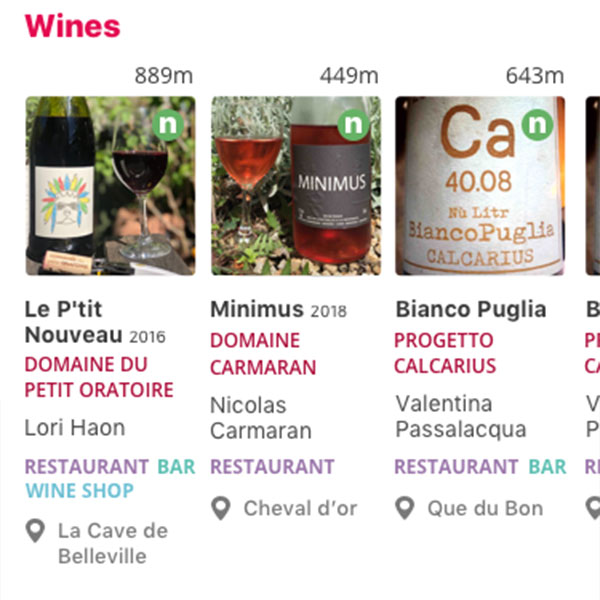 Show customers the food that goes great with your wine!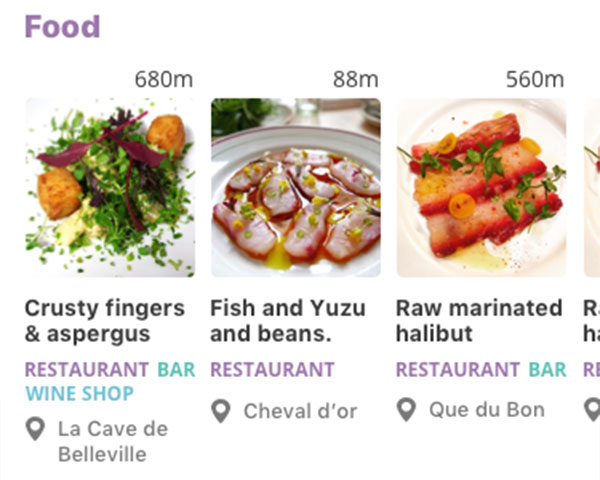 ---
04
Highlighted on map:
KEY FIGURES
: 
Your store distinctly featured
Hours of operation
Unlimited number of pictures
Descriptive caption of your establishment
Logo
Link to your website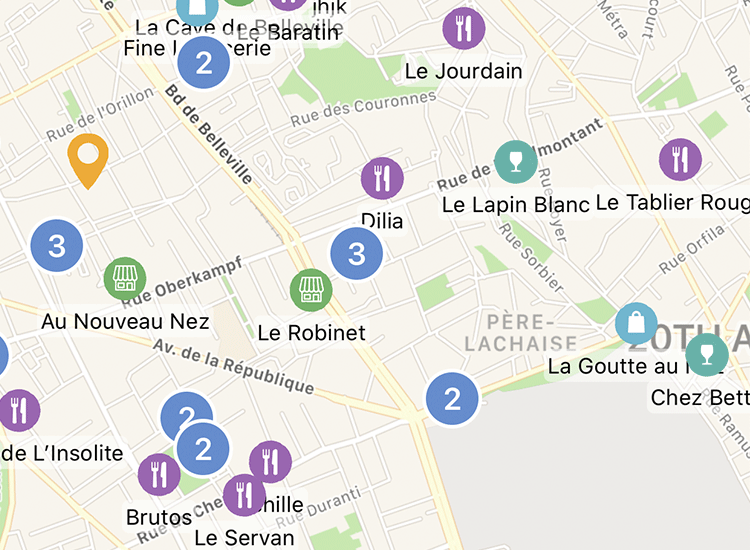 05
Access your dashboard
As a subscribing owner, you have access to the Admin website. Here you can edit and update key information. Your Raisin Pro. account also allows you to log in and post as an owner directly from the Raisin App.
06
Book a table, INSTANTLY!
With a click of a button, customers are now be able to reserve a table at your restaurant, directly within Raisin!
Raisin PRO. + Formitable ? (FAQ)
Formitable© is our choice! !
The Formitable team are true food lovers, and natural wine drinkers (key to us). Most importantly though, Formitable is devoted to providing the best online guest experience to all hospitality professionals ❤️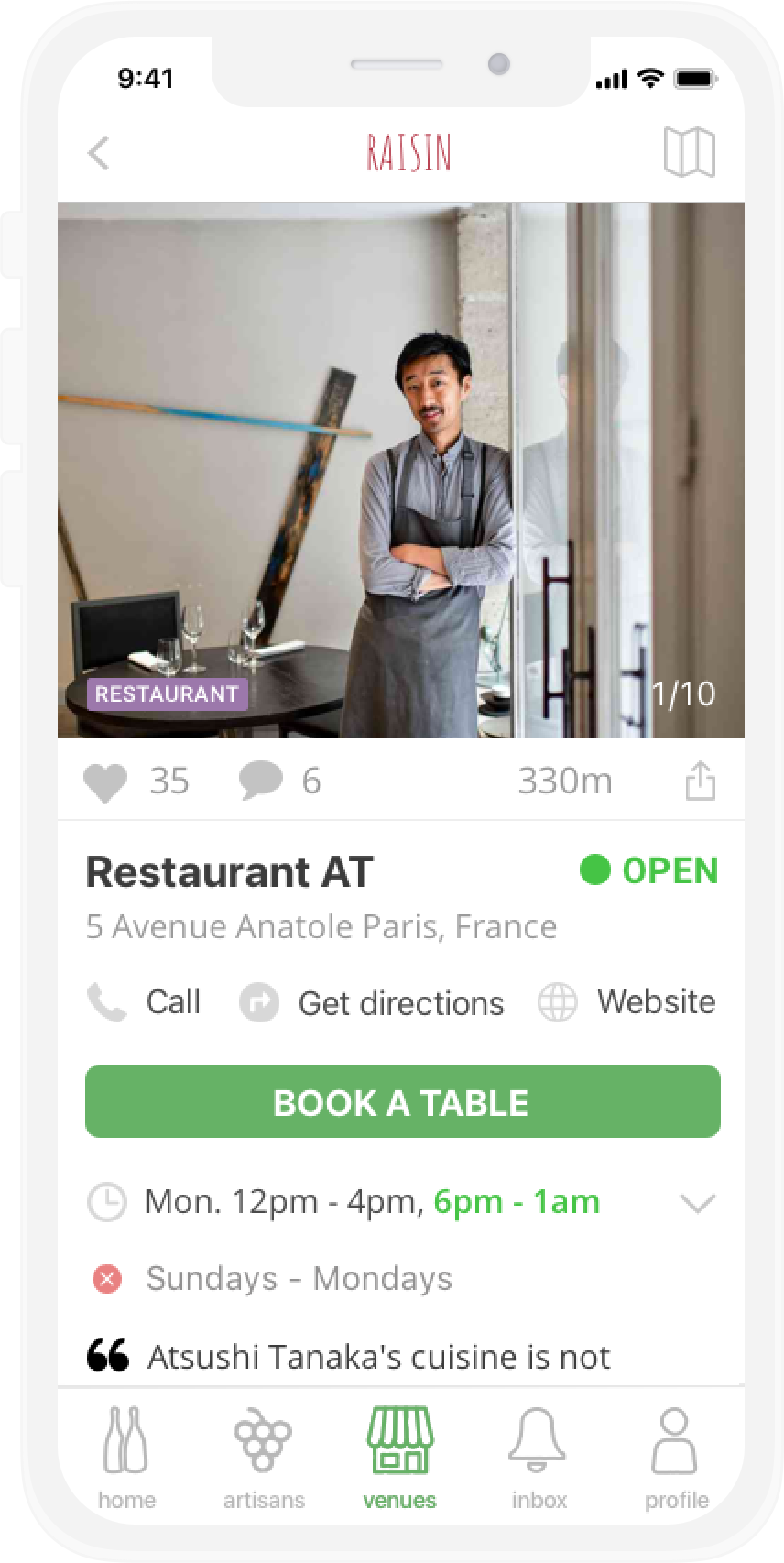 PLANS
Sign up to be featured!
---
Choose from the plans below! You can always change your mind with the 14 day FREE Trial!
Submit your establishment without subscribing: