Get your establishment featured!
The opening screen now features all the things that make you stand OUT, to bring fellow natural wine and food lovers IN.
VENUES NEARBY:
Appear to ALL USERS in your area. When you post, you also update your page.
YOUR FOOD:
Share your LATEST DISHES, and foodies nearby will be knocking at your door.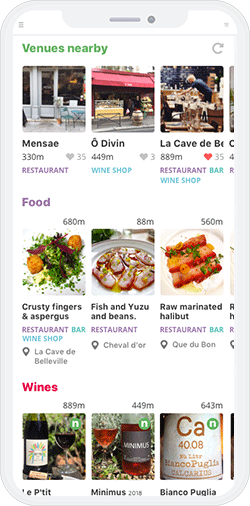 YOUR WINES:
Open up your cellar: the more you POST YOUR WINES, the more visibility you get.
ON MAP:
Get distinctly featured, on the map. Update: hours of operation, wines, food, phone number, website, etc.
On the Raisin PRO. website... You are in control!
Your marketing budget for the price of a bottle 🍾
Our prices make sense. There are no hidden fees. You get what you pay for, all listed here.
FREE
+700 establishments awaiting validation.
Reviewing in ascending order.
$0
(Fast registration or sticker)
2-step access to your store
Edit any of your information
Opening hours / holidays
Post: FOOD & WINE
Limited to 6 pictures ONLY
Caption / Logo
Phone number
Link to your website
ADDON [optional]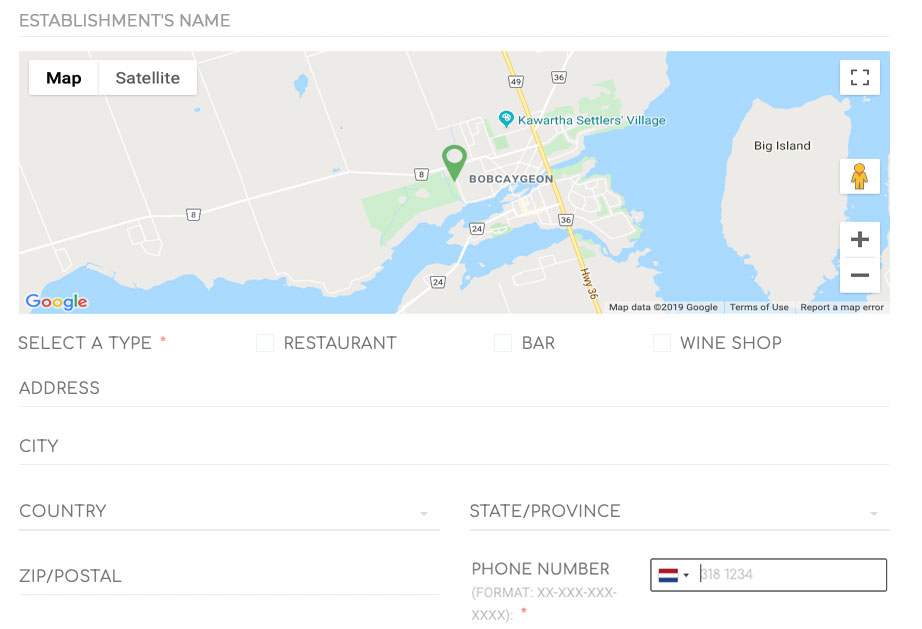 Sign up
Want a taste? You get a 14 day FREE trial!
A worldwide service for a worldwide audience!
With Raisin PRO, increase your establishment visibility to thousands of Natural Wine & FOOD lovers, all around the world.
KEY FIGURES
: 
300,000 DOWNLOADS
+6,500 RECOMMENDED ESTABLISHMENTS
270,000 MONTHLY SESSIONS
23,000 INDEXED NATURAL WINES
2,600 NATURAL WINEMAKERS INDEXED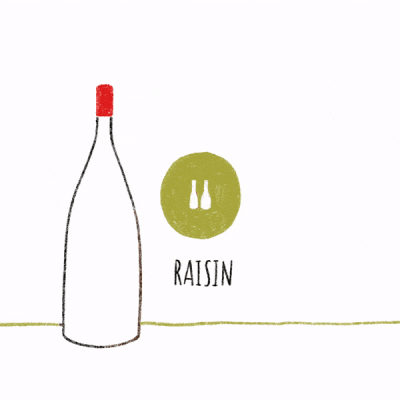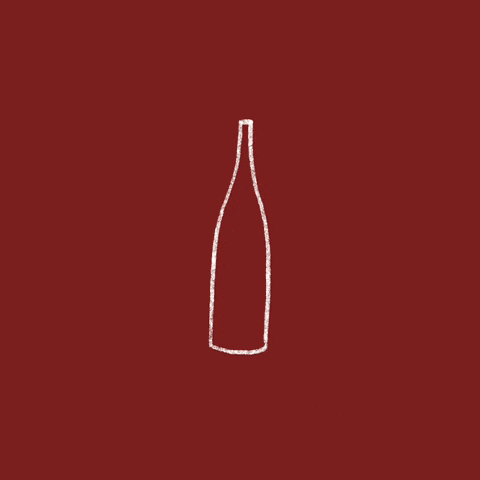 ---
Establishments supporting us
They are key players in the natural wine movement, we are so PROUD to have them as FRIENDS!
Killer Marketing Materials
---
Check out our merch!
Buy the storefront sticker online, and find us at wine fairs for posters, pins, wine openers, mugs, and more.
BEST SELLER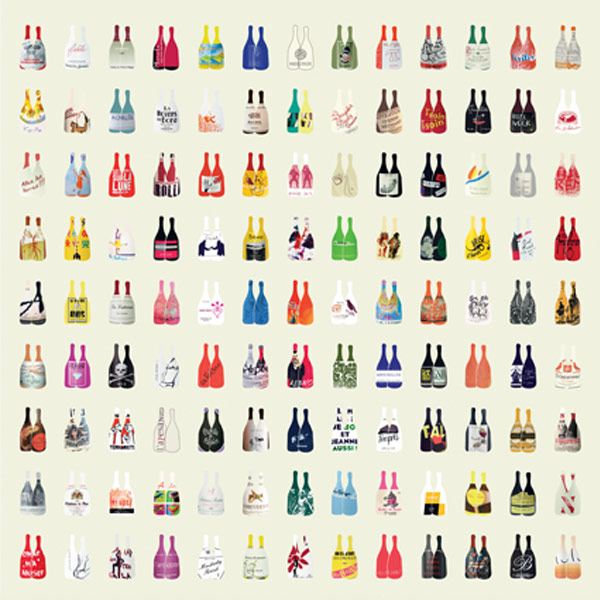 ---
See who's talking about us
---